CR Energía (Comercializadora Riojana de Energía, S.L.)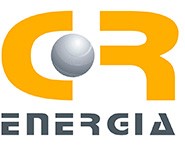 Is a company who sells electricity in the Spanish market. Its main customers are small and medium-sized enterprises, and commerce.
Renertia Gestión Solar S.C.R.S.A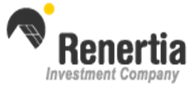 Is a Private Equity Fund whose main aim is to buy photovoltaic plant for their optimization, grouping and after that sell to others investors.
Ebinor (Enegía Natural del Norte, S.L.)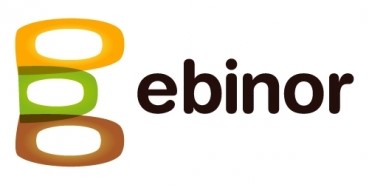 Has invested in a new production plant to produce a high quality pellets. Is an enterprise that takes care of the environment reduction of CO2 emissions. Mixing different raw material in separate process get products to be used for pet´s and horse´s bed and heating in the industrial and private facilities.
We are currently in investment phase, and some of our most important investments are:
Red Karaoke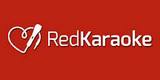 One of the most important players in the international market of Karaoke on-line. It´s has most of 50.000 karaoke songs. Most of their revenues come from international customers. They are available in Apple, Android, Windows, and web. As well as they reach global important agreements with players at Smart Tv like Samsung, LG, Google, etc. They launch to the global market the first official app of famous singers; they launch with Universal Music an official App of Alejandro Sanz.
WAF Estructuras Digitales

They have developed a technology to integrate the image capture with security cameras in a software platform. Whit the image, their software can control and manage industrial process, the access to restrict areas to people or vehicle, parking or critic points of companies' process.
Helmerpack Sistemas

Design, manufacture, sell and maintenance service of equipments in the packaging sector. They develop a specific technology for their customer's needs in the markets of food, medical and industrial.
4IKIM Collaboration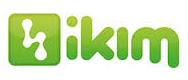 Offers a solution to this information and knowledge management problem. The tool is designed to allow users to manage information from a wide range of types and sources however different. It is also designed to promote information sharing and collaborative recording of knowledge in groups. In addition, the way 4iKIM works drastically reduces the need for storage capacity involved in organizing and sharing electronic files.
Rihuelo

The company grow olive trees in a ecological way, harvest the olive and product high quality olive oil in the region of La Rioja. Their production combine technological innovation with land, ecosystem, biodiversity and culture. Compani's oil have reach the most important awards in this sector such as Leone D´oro, Gran Menzione dei Maestri Oleari in Verona (Italy, 2000), Mario Solinas, Olio 2005, V International Olive Oil Awards, Zurich 2006 or L.A. County Fair California, USA.
Termaeuropa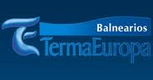 The company manage several health resort and natural spas in the north of Spain.